R & D (RESEARCH & DEVELOPMENT)
Our right choice of Plant machinery enables us to manufacture a wide range of products with consistent quality and at competitive costs.
Our in house R & D team is always active in working in close coordination with customers to successfully develop new products and also meet the constantly evolving packaging requirements. This helps us to continuously re invent ourselves and stay ahead of the competition.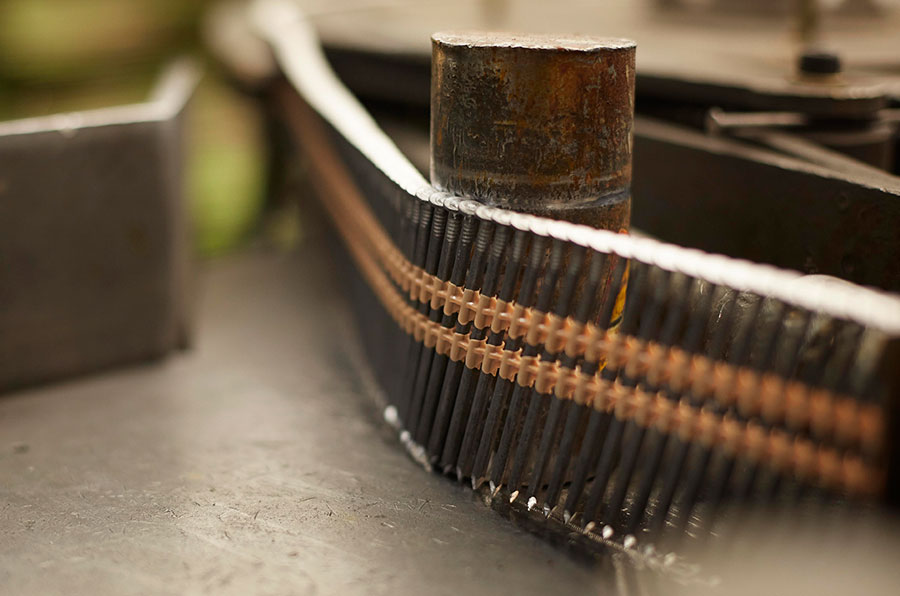 Our in house R & D department continuously engage in enhancing the performance of machines to improve the quality of production, increase productivity and safety.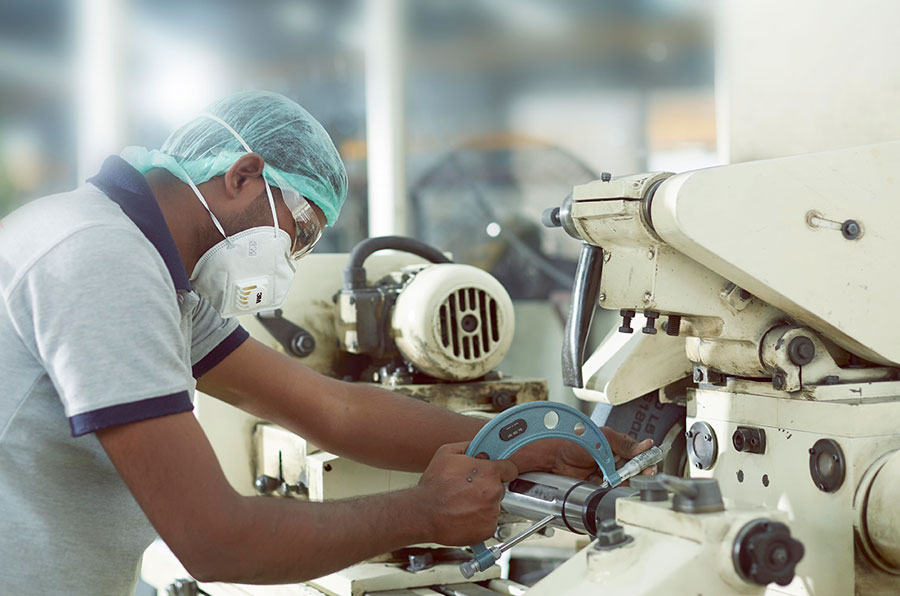 Skilled Engineers involved in development activities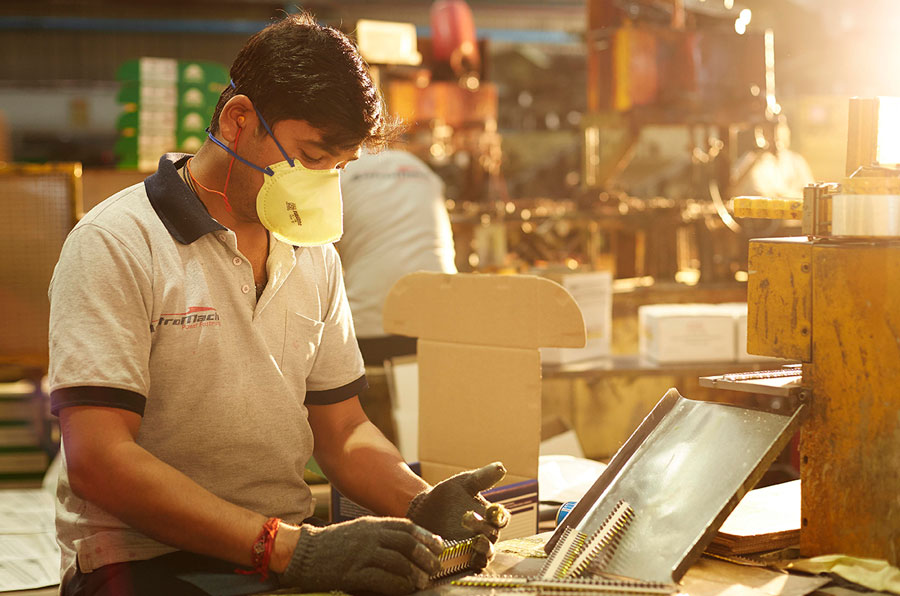 Our dedicated engineers engaged in Research and Development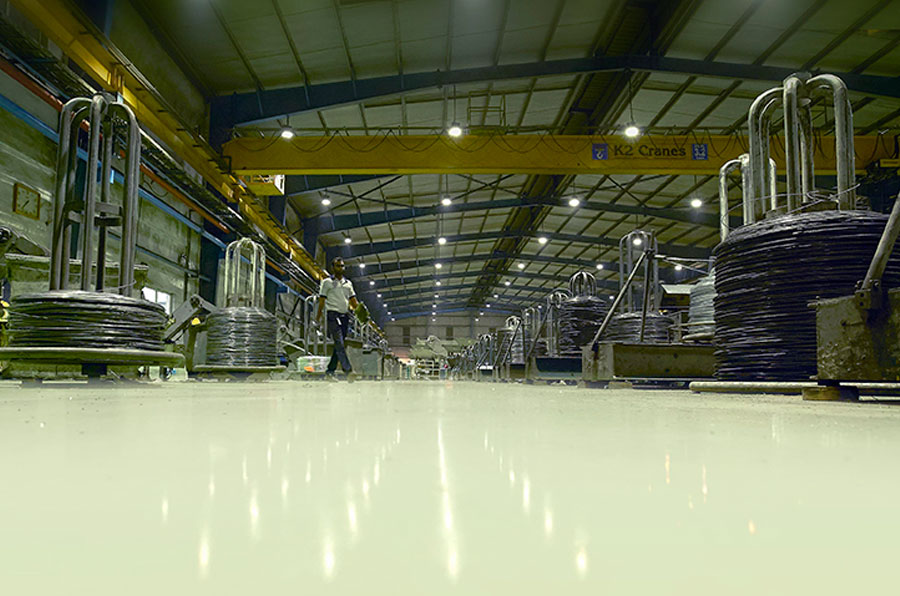 3 Axis Manual Milling, Manual Lathe, Grinding and high speed Drilling Machines continuously engaged in making in-house spares and tools requirement.
INNOVATION is the process of turning ideas into manufacturable & marketable form

"ASTRO INNOVATION CELL " is aimed at accelerating the development of innovative technology solutions for the industrial sector. It attributes the firm's success by bringing the ideas to actions. Like analyzing the market for the new products, procurement , maintaining documents, testing reports, conduct regular meetings, analysis of products, packaging, artwork, etc.
We apply continuous improvement techniques to our processes, products, systems and services that are designed to exceed the expectations of customers, and thereby promote long term business relationship.